Control your Mac using your iOS device
through USB or Bluetooth
in a customizable UI.
Tito Control can turn your iPhone, iPad and Watch into a Mac's input device, easily connected through USB or Bluetooth. It also supports custom key mapping, mechanical keyboard sound and other functions.
Control Mac computer with your iPhone or Watch when presentation.
Make your iPad as a secondary keyboard.
Use your iOS device as a remote control while watching videos.
More uses await your imagination.

On the Mac side, you can set each key on your iOS device. Tito Control not only support in custom key mapping, but also support in combination buttons, hidden buttons and other adjustments. Easily customize your own interface.
Mechanical keyboard sound
After turning on the 'Enable Sound' option, Tito Control will simulate mechanical keyboard sound when you click button. Feel more passionate when typing!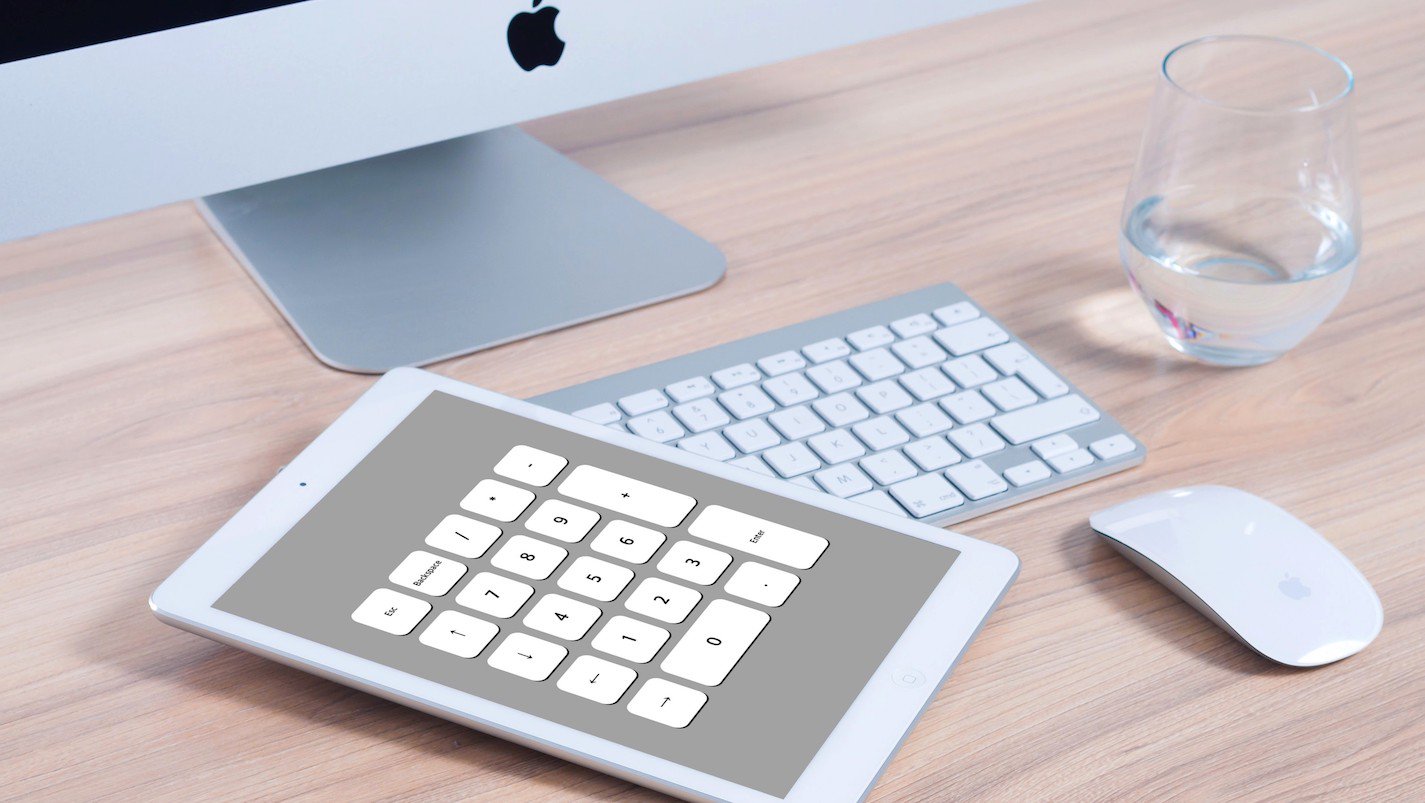 Tap with one finger to click.
Tap with two fingers to secondary click.
Move with two fingers to scroll content in iPhone and iPad.
Move with three fingers to drag window in iPhone and iPad.
Rotate the Digital Crown to scroll content in Apple Watch.
Long press the screen and move your finger to drag window in Apple Watch.